1-PC 2000PSI Bar Stock Ball Valves Reduced Port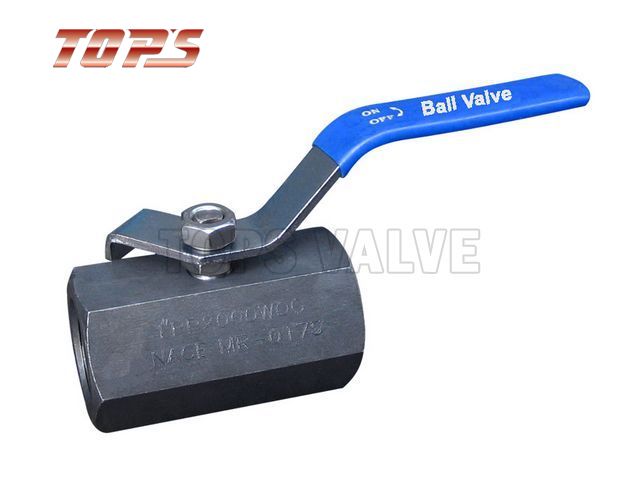 Name:
1-PC 2000PSI Bar Stock Ball Valves Reduced Port
OnLine Service:

Product Description
1PC 2000PSI Bar Stock Reduced Port Ball Valve
Bar Stock / Investment Casting
Stainless / Carbon Steel
Screwed End
Features :1.Pipe thread in accordance with
ANSI B2.1; ANSI B1.20.1-1983
BS21-1973; DIN 259 / 2999; ISO 228
2.Blow-Out Proof Stem
3.2000 W.O.G.
2000PSI (138 BAR) W.O.G.
4.Material : ASTM-A351-CF8;
ASTM-A351-CF8M; A105
Recommended Related Products
More information
If you have any enquiry about quotation or cooperation, please feel free to email us at sale@ballvalvechina.com or use
the following enquiry form. Our sales representative will contact you within 24 hours. Thank you for your interest in our products.
Contact:

*

Phone:

*

Fax:
CompanyName:
Address:
Email:

*

Subject:

*

Message:

*