Stainless Steel Three Way Ball Valve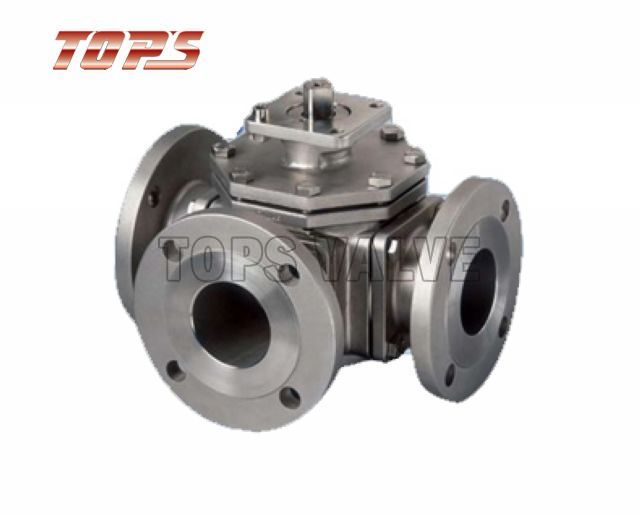 Name:
Stainless Steel Three Way Ball Valve
OnLine Service:

Product Description
Product Name: 3-Way Stainless Steel Ball Valve
Design Feature
Full port
Fire safe certified
Double block & bleed
Emergency sealant injection
Cavity pressure self relief
Blowout-proof stem
Antic-static
Optional double piston design
Product Details: Size:NPS 1/2"~12"
Pressure Rating:Class 150 lb~Class 300 lb
Material: WCB,LCB,CF8,CF8M,CF3,CF3M
Design & Manufacturing Standard:API 608,API 6D,BS 53251,ASME B16.34
Face-to-Face:ASME B16.5,DIN 2543~2546
Test and Inspection:ISO 5280,APl 6D,BS 6755
Structure Format:T-Type,L-Type
Operation Method:Manual,Worm Gear,Electric Actuator,Pneumatic Actuator
Recommended Related Products
More information
If you have any enquiry about quotation or cooperation, please feel free to email us at sale@ballvalvechina.com or use
the following enquiry form. Our sales representative will contact you within 24 hours. Thank you for your interest in our products.
Contact:

*

Phone:

*

Fax:
CompanyName:
Address:
Email:

*

Subject:

*

Message:

*