Metal seated valve balls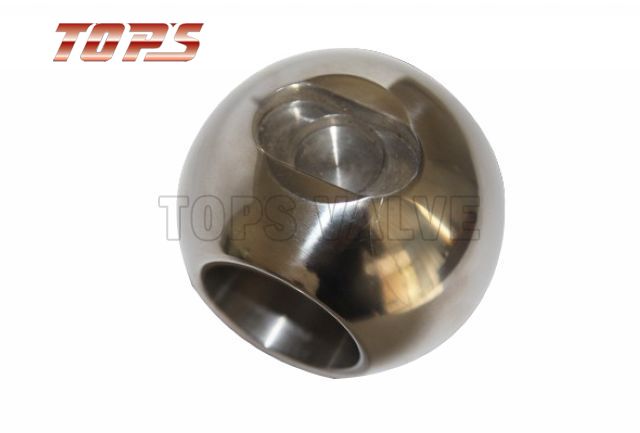 Name:
Metal seated valve balls
OnLine Service:

Product Description
Metal Seated Valve Balls are suitable for applications with elevated temperatures or highly abrasive conditions. Metal Seat and Ball are fabricated from base metals coated with hard chrome, tungsten carbide and Stellite.Tops valve is able to supply thermal spray coating applied by HVOF(High Velocity Oxy Flame) technology. Tops valve provides complete ball and seat kits solution to customers. Over the years, we have developed a unique ball lapping technology forthe coated ball and seat. Through simultaneous same and different direction of rotation, the ball and the seat result in perfect roundness and fitness, achieving 'Zero Leakage'.
Metal Seated Valve Ball Specification
Pressure Rating

Class 150LB-2500LB

Nominal Size

2'' ~ 48''

Hardness:

HV 940-1100/HRC 68-72

Porosity

≦1%

Tensile strength

(≥70Mpa)

Heat Resistance

980℃

Leakage

Zero

Basic Materials

ASTM A 105, A350 LF2, A182 F304, A182 F316, A182 F6A, A182 F51, A182 F53

Coating

Thermal Spray and Cold Spray:

HVOF Tungsten Carbide, HVOF Chrome Carbide,

Stellite 6# 12# 20#, Inconel, etc
Recommended Related Products
More information
If you have any enquiry about quotation or cooperation, please feel free to email us at sale@ballvalvechina.com or use
the following enquiry form. Our sales representative will contact you within 24 hours. Thank you for your interest in our products.
Contact:

*

Phone:

*

Fax:
CompanyName:
Address:
Email:

*

Subject:

*

Message:

*